In honor and memory of Coach Les Eathorne $1000 is awarded to a male and female basketball student athlete towards their post-secondary education. We are proud to contribute to their future education and hope it will assist them in fulfilling their dreams. We want to recognize these two students for what they have accomplished in school, on the court and in the community.
"Congratulations on your initiative to better your life and we invite you to return to help others in the community as they have helped and supported you."
Donations are needed annually to keep the scholarship award funded.
There are several way you can participate.
1. We hold an annual golf tournament you can play – August 12th 2023
2. You or your business can receive recognition by being a tournament sponsor – July 1, 2023
3. Please consider making a tax-deductible donation by clicking here.
---
Class of 2011 – Andre' Coleman and Keely Fein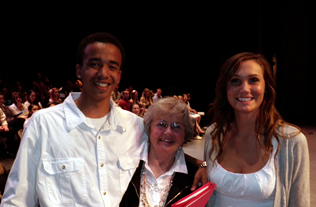 ---
Class of 2012 – Conner Wales and Cass Busch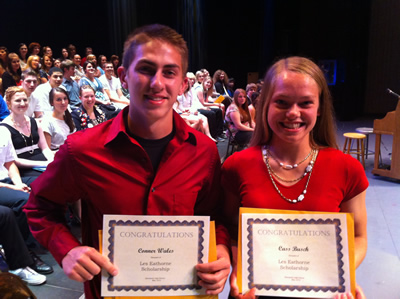 ---
Class of 2013 – Rebecca Frei and Eboni Harpes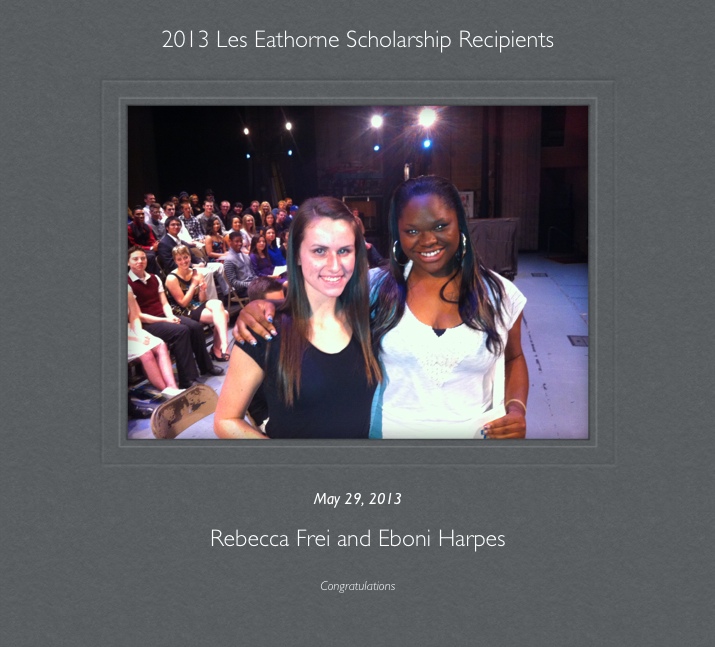 ---
Class of 2014 – Sawyer Kluge, Deonte Dixon and Beau West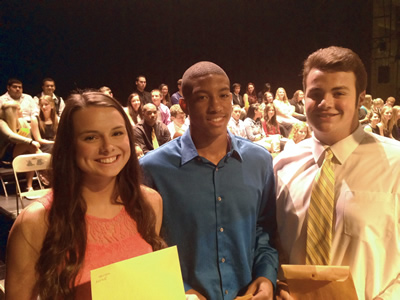 ---
Class of 2015 – No Applicants
Senior players from each varsity basketball team are eligible to apply for the Les Eathorne Scholarship. By completing the application it gives us the information we need to select one boy and one girl to receive a $1000 scholarship each towards college tuition. If no one from a teams applies we may give both scholarships to players off the same team.
This application becomes valid only when the following has been submitted:
To be eligible for the scholarship:
-Submit the application
-Submit 2 letters of recommendation (e.g. counselor, teacher or community member)
-Submit your high school transcript (unofficial transcript is acceptable)
–Submit a statement on "What the scholarship would mean to you?"
-Submit a statement describing what you learned playing as a Knight at BHS.
---
Class of 2016 – Alyssa C. Beach and Teni T. Vaoifi
---
Class of 2017 – Jeremiah Petty, Amerika Weatherford and Sophia Smith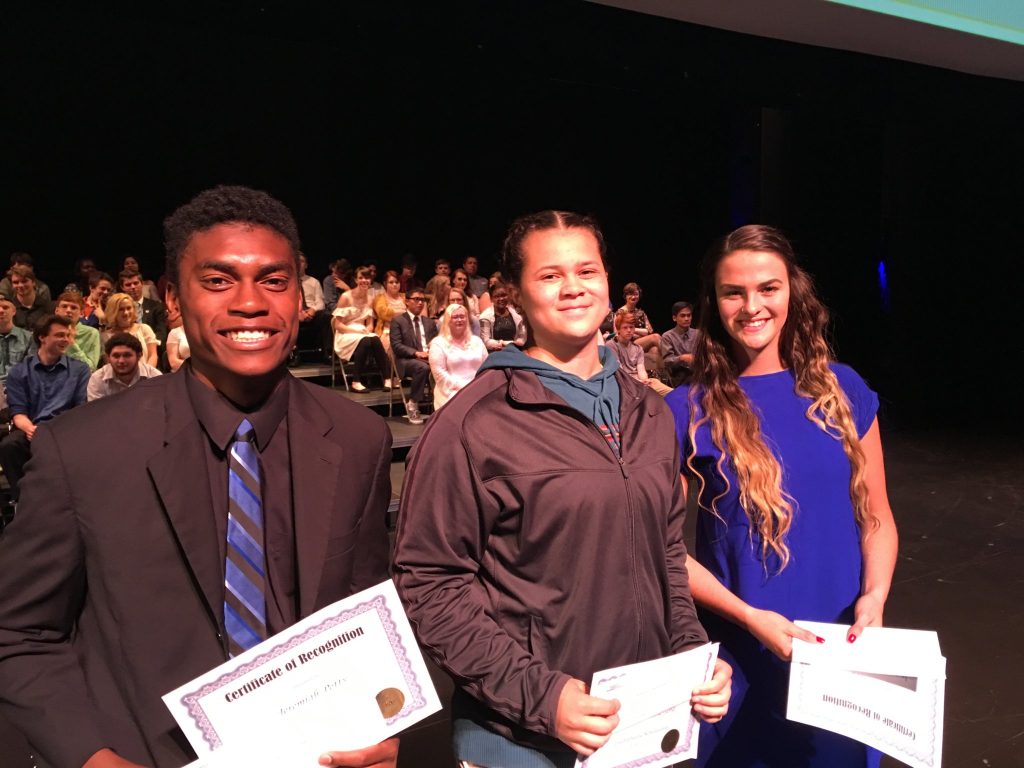 ---
Class of 2018 – Brianna Lammi and Max Bookenoogen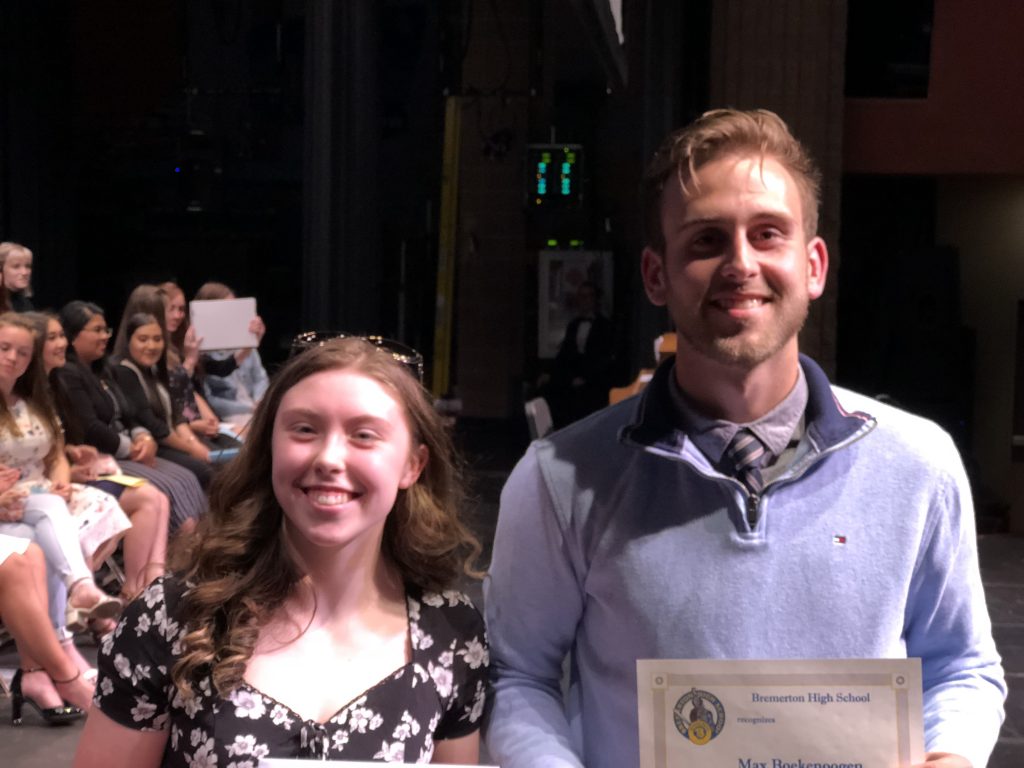 ---
Class of 2019 – Andrew McMartin Jr. and Kaleb Peterson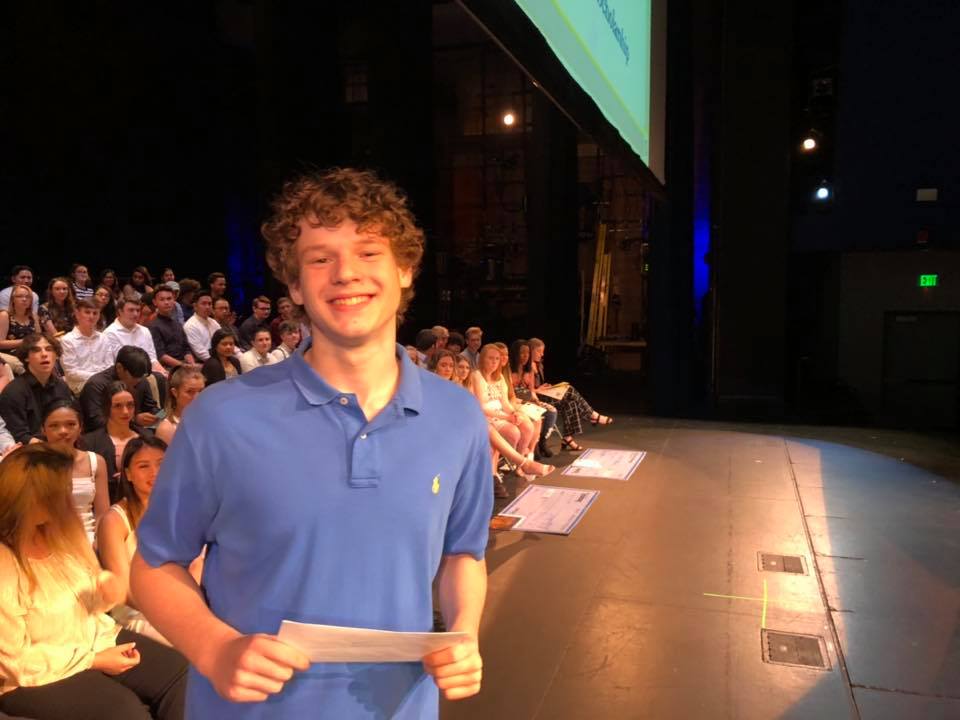 Class of 2020 – Brooke-Lynne Tarbox
Class of 2021 -Seneca Logan, Sadie Kerns, Jocelyn Reyes, Caleb Washington
Seneca – University of Hawaii at Manoa
Sadie – Utah State University
Jocelyn – University of Washington
Caleb – The Evergreen State College
Class of 2022 – Amondre Knight, Trinity Malaga
| | |
| --- | --- |
| Amondre Knight | Attending: Pacific Lutheran University |
| Trinity Malaga | Attending: Eastern Washington University |